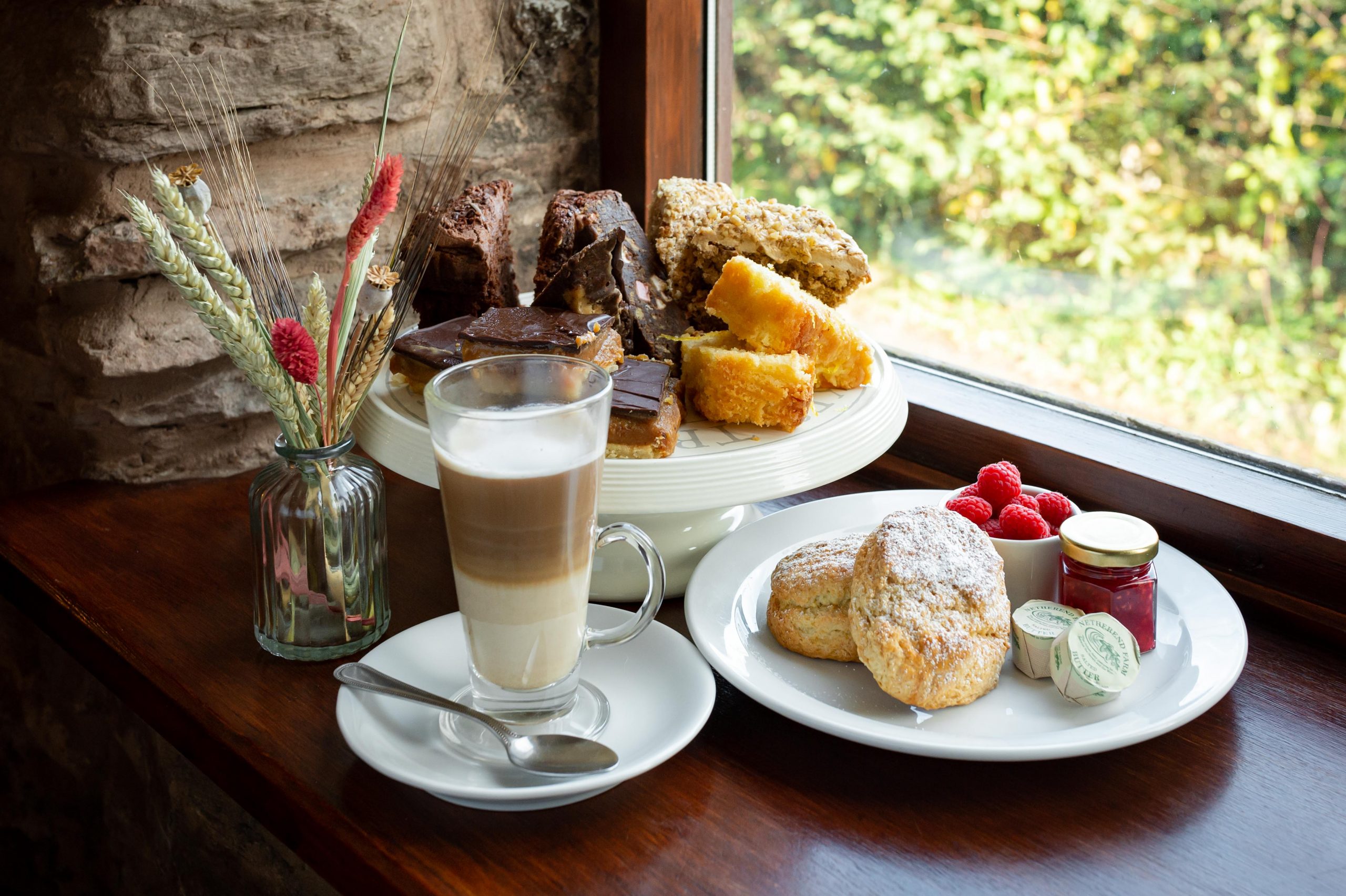 All of our food is freshly prepared on the premises by our experienced chef with seasonal variations and there is always a Specials Board on offer in our dining areas.
We love to use local suppliers – all of our meat comes from Legges of Bromyard whilst Grandma bakes the cakes and makes jam. All our milk comes from our own organic dairy farm.
We welcome children at both lunch and supper, in both the bar and the restaurant. We have some colouring books and crayons, books and toys to keep them amused while they wait for their food! We have a short children's menu and can also provide smaller portions of some of the dishes on our usual menu. Just ask what we can do for you.
Below is a sample of our typical menu, but if you have any queries or special dietary restrictions we should be aware of, please do get in touch and we can make a note with your booking.
Most of our menu can be offered as part of our takeaway service – subject to availability.
Please call for more details and we will do our best to provide what you are looking for.
We can also provide larger meals on request – casseroles, lasagne, steak and ale pie, cakes. Sharing boxes for the office. Afternoon teas to celebrate a birthday – let us know your requirements.
Also made to order – whole quiches, sausage rolls, scotch eggs, mince pies and whole desserts – cheesecakes and sticky toffee pudding.