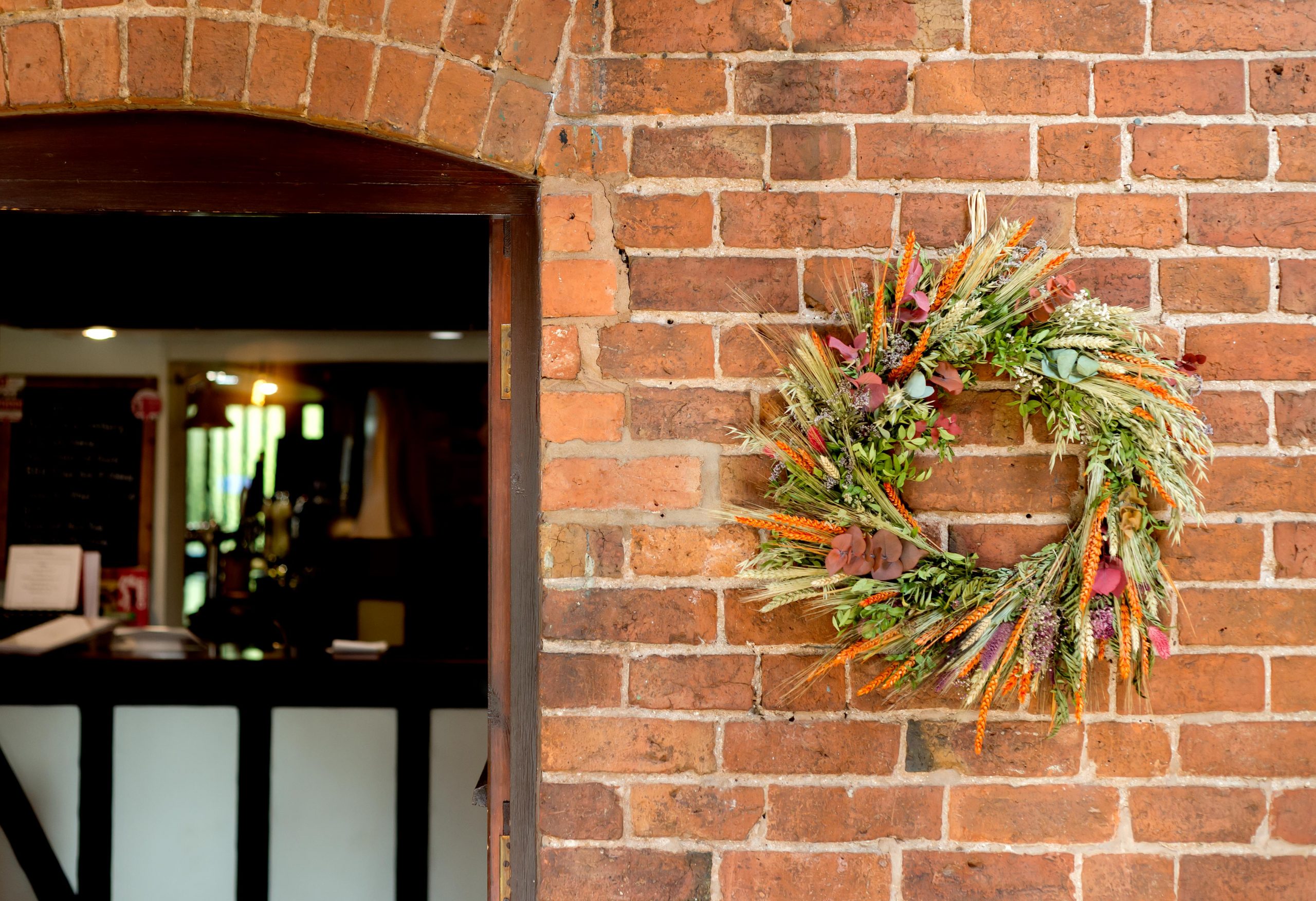 You can make a table reservation by calling us on 01885 400276 or by using our online booking system below. After we've received your request, we'll call you back or email you to confirm the booking.
To place a booking for up to seven people, please click the link below to book a table using our online reservation system.
To enquire about a booking for a larger group, please use the link below to send us an enquiry and we'll call you back to discuss your requirements and confirm the arrangements.
After completing your booking, please close the tab which will open and you will be returned here to continue browsing the site.